Fun and Effective
The patented (US10195507) Head Rock is the only lacrosse training weight that simulates the feel of a heavy ball in the pocket. This ensures that all lacrosse motion exercises will work the same muscles in the same way as handling a ball - only with a little more weight! 
The first issue Head Rock is 1/2 lb.  A ball is 5 oz.  
Accelerate your muscle memory development and improve your wrist strength for shooting, throwing fakes, cradling, dodging and more by adding the Head Rock to your routine. 
Now available in Canada from LaxCoachLocker.com !
Free Shipping to USA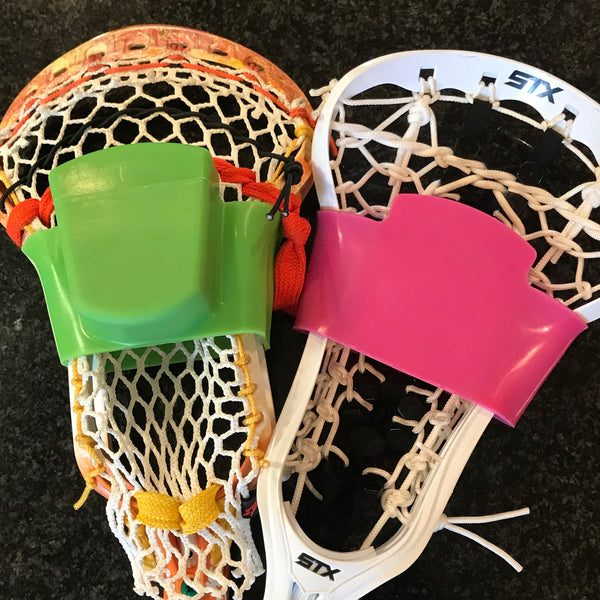 Easy on and off
Having no straps, strings, screws or multiple parts to manage, the molded, one-piece Head Rock slides on and off from the butt end and is secured by your shooting, cradling and dodging motions
Other training aides add weight to the shaft, the throat or the sidewalls. This approach just gives you a heavy lacrosse stick.  The Head Rock weight is suspended where the ball sits in the pocket creating the same rocking momentum of the stick as if handling a ball.  Achieve maximum, focused reps with the Head Rock.